Study in North China Electric Power University Study in http://ncepu.admissions.cn
International Students' Trip to Huangshan Mountain
23 Confucius Institute Scholarship teachers and students of North China Electric Power University went to Huangshan City, Anhui Province for a 3-days trip on May 15th, 2016. During this trip, we visited Xiuning Middle School, Tea Museum of Huangshan, Huang Mountain, Tangmo Village, Chengkan Village and Hongcun Village.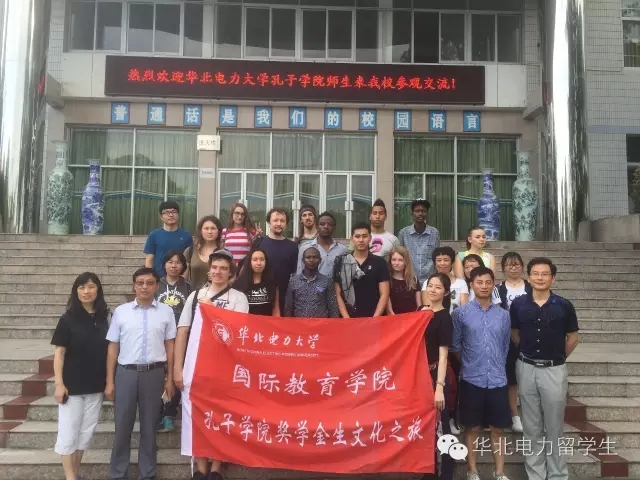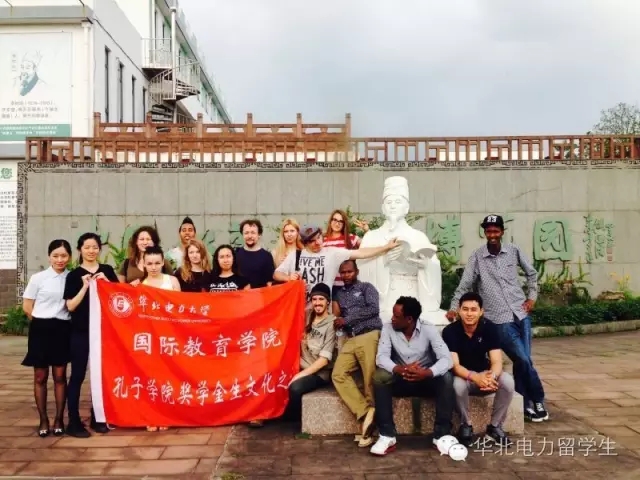 Xiuning Middle School is a school with more than 120 years history. With the company of the principal, we visited their campus and history museum. Fortunately we came across four English teachers for from Yale University and several students; we had interesting and active communication with both Chinese and English language. After this, we visited Tea Museum of Huangshan, from this trip, our students got a better understanding of Chinese tea culture.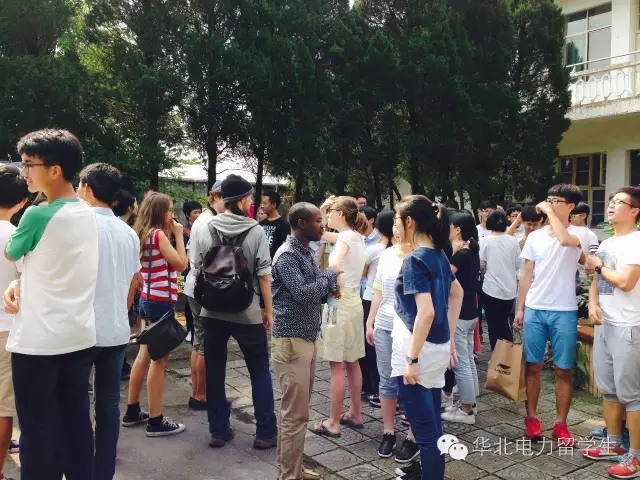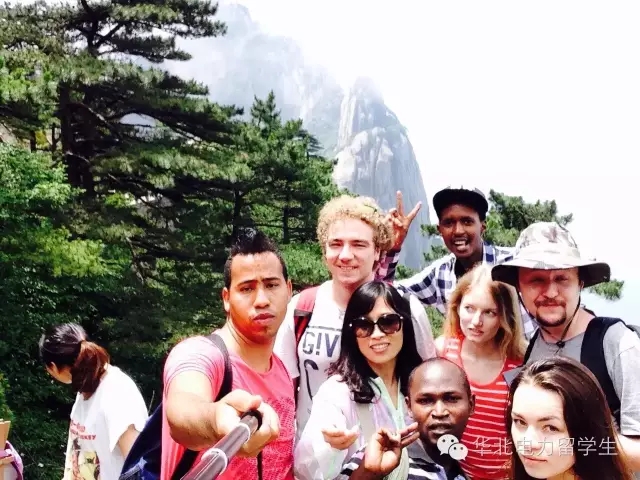 Visiting of Huang Mountain is the best experience in this trip. All the students were stunned by its delicate pine, peculiar rock and profound cultural details.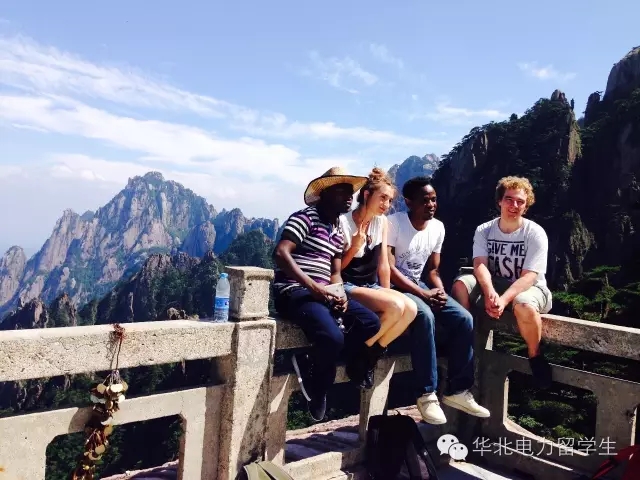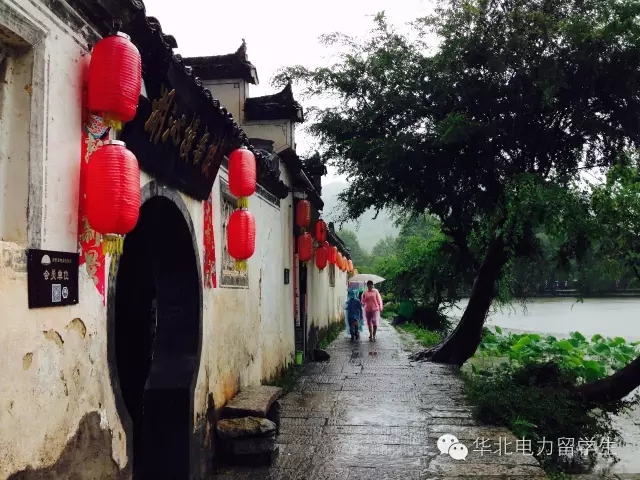 Tangmo, Chengkan and Hongcun are three traditional village with hundreds years history. They are famous of their water town scenery, traditional family culture, memorial arch culture and ancestral temple culture. Although it rained a lot, the students still enjoyed the trip.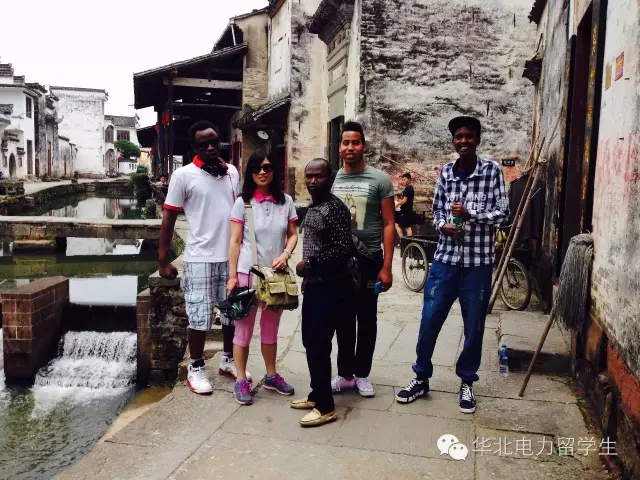 This trip is meaningful to Confucius Institute Scholarship students, by which they could learn more about China and Chinese culture.